McCauley Children's Garden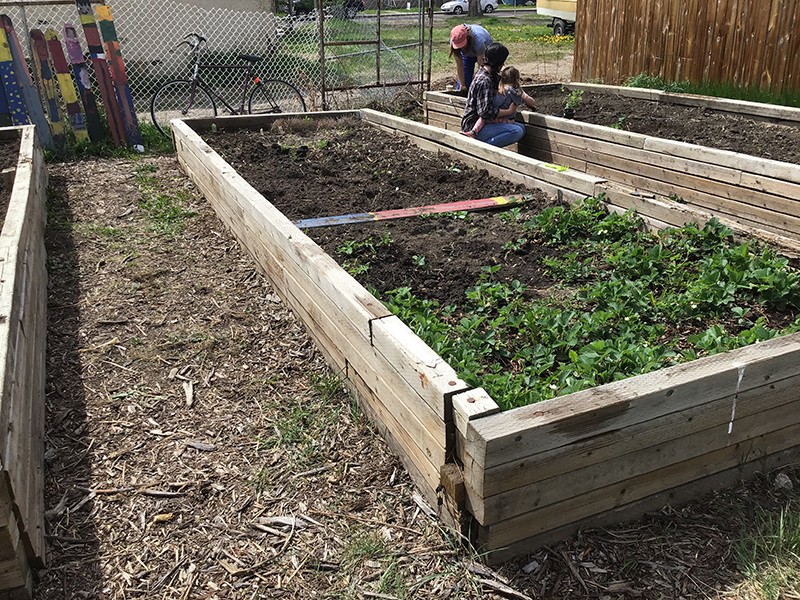 The McCauley Children's Garden is operating for the 2020 season. It is located on an empty lot on 107 Avenue and 92 Street. The best access is on 93 Street.
The garden hosts weekly meet-ups, but is welcoming to all who would honour the space as a playful destination.
For information about the times of the weekly meet-ups, follow the McCauley Connect & Share Community Aid group on Facebook.